Living in rural Ohio...
sketching the world...
surrounded by abandoned buildings...
Teaching art at Antioch College...
everything feels uncertain, a

disadjusted now, with spaces of a once

more populated place, like a memory

where various possible futures and

potentials are attempting to be

established, but our current climate,

ecological and political, makes the

future itself unstable. It is difficult to be

present, to feel alive, and in our

moment. Many old social structures and

infrastructure no longer fit our

contemporary bodies.
I am trying to stay focused...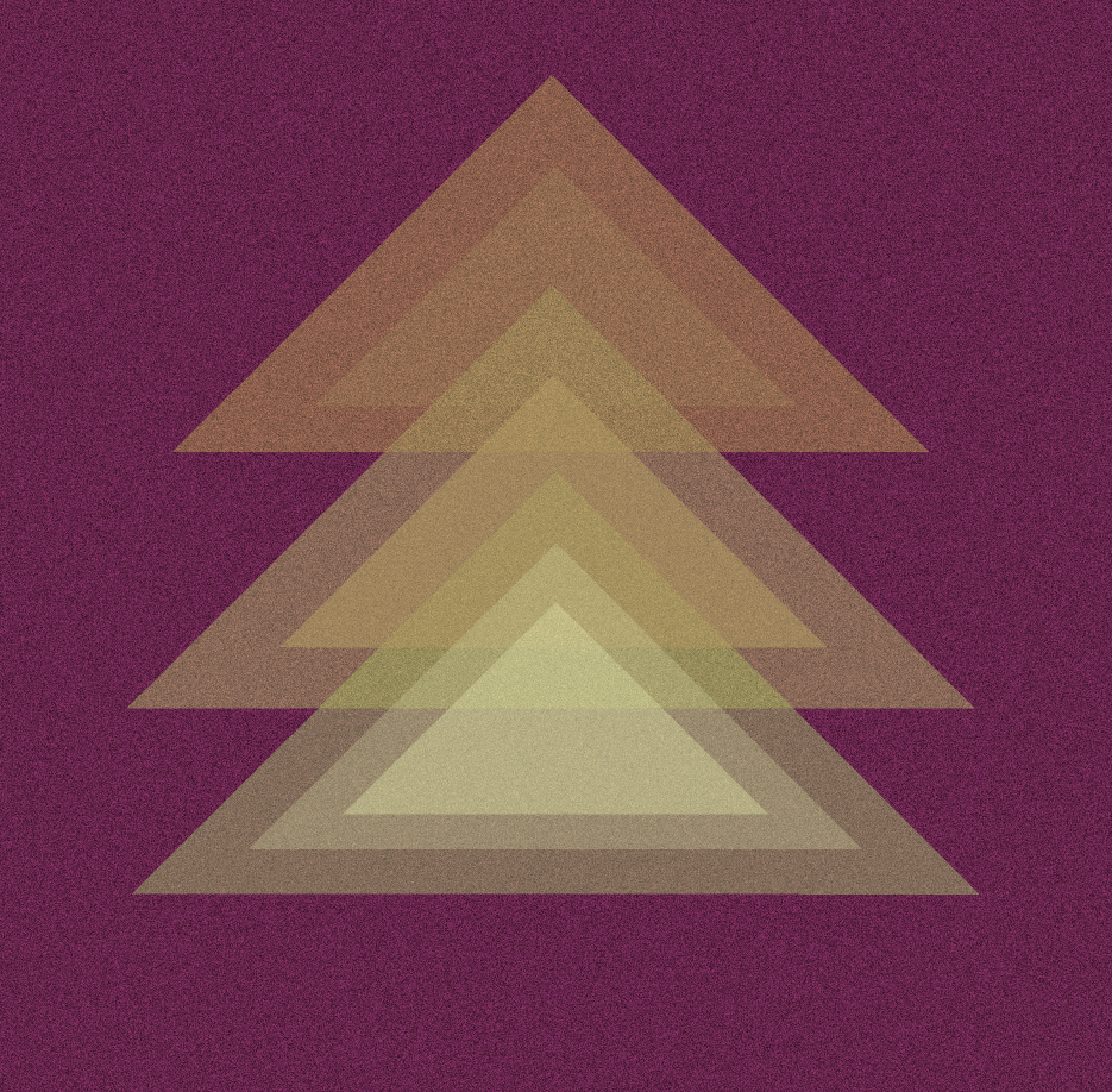 But this feeling is a spectre haunting our time and place...